Murat Theatre at Old National Centre | Indianapolis, Indiana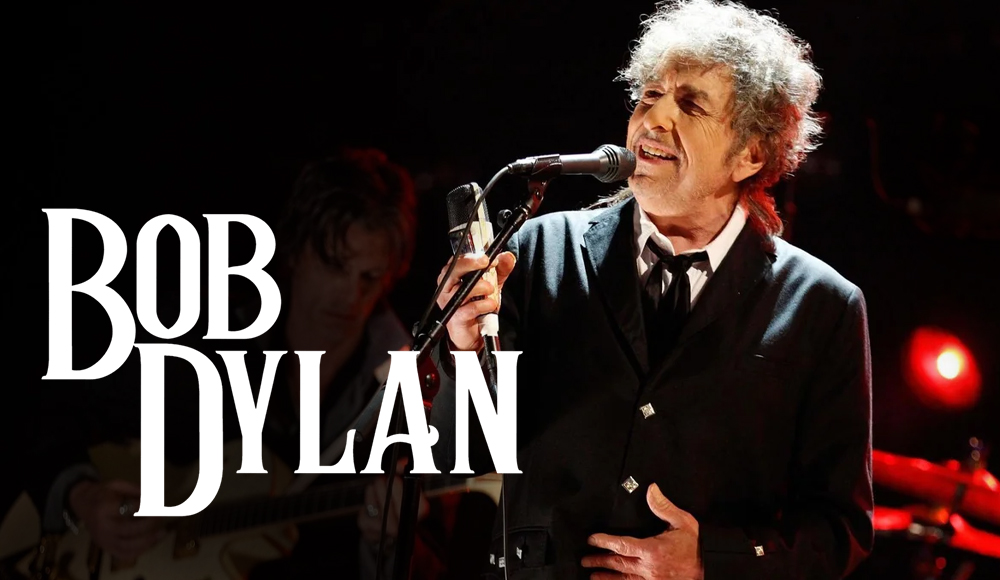 Acclaimed as one of the greatest songwriters in history, Bob Dylan is taking his Rough and Rowdy Ways back to the road! With 40 studio albums across his 60-year career, the man is one heck of a living legend for his folk, blues, and rock records that shook global airwaves. Having begun the "Rough and Rowdy Ways Tour" in 2021, the man just announced a slate of North American tour dates kicking off this fall. Serving his iconic raspy voice to soul-stirring lyrical masterpieces on stage, it's a night at Murat Theatre that you just can't miss. He's set to perform at Indianapolis on Monday, 16th of October this fall. As the tour hits the road back in full swing, you can expect his new songs from the new record along with classic favorites such as "When I Paint My Masterpiece", "Every Grain of Sand", "Gotta Serve Somebody", and "Knockin' on Heaven's Door" live on stage. Don't miss out on the living legend's Rough and Rowdy tour by booking your tickets now!
The living legend is back! This time around, he's taking it 'rough and rowdy as he hits the stage. As the pandemic caused a brief pause on his streak of tours every single year since the Never Ending Tour in 1988, Bob Dylan is back with a slew of tour dates in support of his 39th album, "Rough and Rowdy".
The massive comeback trek initially kicked off in 2021 and is set to continue throughout 2024 as the man keeps his legendary tunes where they belong - on the live stage. With a career spanning over six decades, Bob Dylan's amazing roster of 40 LPs indeed makes him worthy of such bestowment as one of the world's greatest songwriters ever. With his work dating back to the '60s such as "Blowin' in the Wind" (1963) and "The Times They Are a-Changin'" making great influence across the world, he's definitely a living legend to watch out for.
At 82, some things never change... Having aged like fine wine, his heartfelt performances surely remain to be the best thing about every Bob Dylan show. In an interview with Rolling Stone, the man talked about an upcoming tour, "Now I've got a whole bag of new songs. I've written 'em for the road, you know," he shared. "So I'll be doing all these songs on the road. They're gonna sound a lot better than they do on record. My songs always sound a lot better in person than they do on the record."
Oh heck yeah, they do! No matter what generation you belong to, a Bob Dylan show is bound to be an unmatched experience to remember. You'll hear a slew of his new material such as "Murder Most Foul", "I Contain Multitudes", and "False Prophet", along with his greatest hits and crowd favorites including "Lay Lady Lay", "Every Grain of Sand", "Like a Rolling Stone", "Knockin' on Heaven's Door", and many more.
As the stage sets and the lights dim to focus on the living legend, you'll be drawn to the world of a true musical icon. At 82, it may be unbelievable - but he's definitely at his best. As every sound, vocal, and lyric resonates across the venue, it's magical to witness the one and only Bob Dylan in his truest form - an artist at his core.
Witness Bob Dylan live out "Rough and Rowdy" at his best by booking your tickets now!