Murat Theatre | Indianapolis, Indiana
Good news, Indianapolis comedy fans. A legendary Rock is going to hit Murat Theatre with fun and laughter this June 14, 2022. Join other hundreds of fans in laughing all your worries away as the comedy genius Chris Rock delivers his brand of distinctive and intellectual comedy that will make everyone giggle in hilariousness. Brace yourselves as Chris will be bringing all-new material to the city and promises that it will be "introspective, very personal, and very funny." With those promises to the Indianapolis audience, we can't wait to see what he brings to the comedy stage this time. If you are as excited as us, be sure to secure your tickets now. Click the link on this site to grab yours now!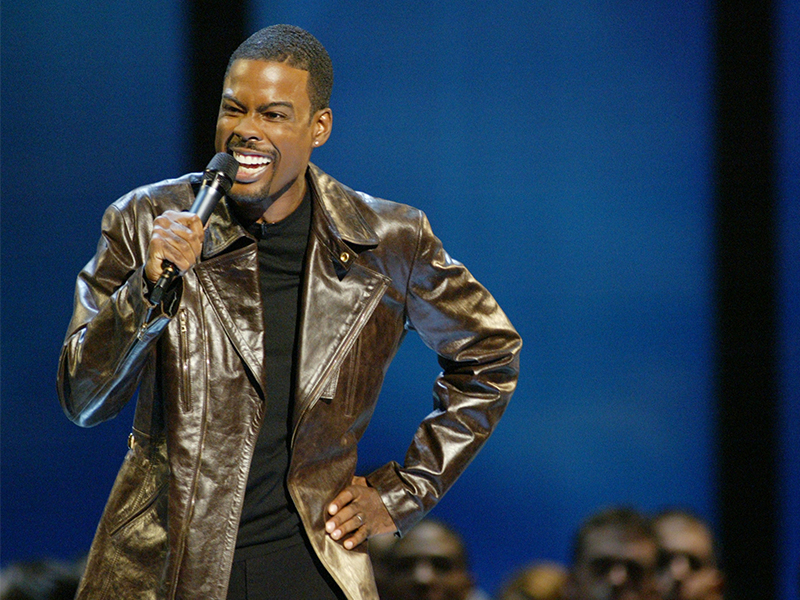 Perhaps one of the most notable household names in the standup comedy scene, Christopher Julius Rock, commonly known as Chris Rock, proves to be more than just a funny guy. He was able to use his experience in standup comedy and his occasional appearances in supporting film roles to cement his name in the industry. He went on to gain mainstream success after becoming a cast member of Saturday Night Live in the early 1990s. From then on, Rock has probably done it all. He was taken seriously as an actor and went on to become a writer, producer, and director. He also made appearances as The Academy Awards' main host. Well, we know what that means when someone makes it to the Oscars, right? Indeed, he has made a name for himself in the Hollywood scene.
However, Chris has never deterred from the craft that propelled him into a household name in entire North America. He is still active in his standup comedy career over the years. Chris was able to tour several times and has produced comedy albums with some of the biggest record labels in the country. He has also made standup specials with HBO and Netflix. And now, after five years, he is back on the road with his Ego Death World Tour. In an announcement on Twitter, Rock suggests that he's bringing all-new material to each city and says that it will be "introspective, very personal, and very funny." This is exciting news from Rock himself. Thus, we could not wait to see him live. So make sure to secure your tickets as early as now because this will undoubtedly be a sold-out event. See you there!