Murat Theatre | Indianapolis, Indiana
Take the kids on a spectacular show this Thursday, October 6, at Murat Theatre and watch their eyes gleam in happiness as they witness this year's "Disney Junior Live: Costume Palooza." Yes, the touring show of Disney Junior is back on the road this 2022 to give you a bigger, better, and grander show that will blow your mind. Join Mickey, Minnie, Goofy, Doc McStuffins, the Puppy Dog Pals, and Alice from Disney Junior's newest hit series "Alice's Wonderland Bakery" as they embark on the most epic costume party. They might have some mishaps along the way, but Spidey and his Amazing Friends will be there to save the day! Grab your tickets for the entire family and be blown away by this interactive and immersive show filled with dancing, singing, acrobatics, and other surprises. See you there!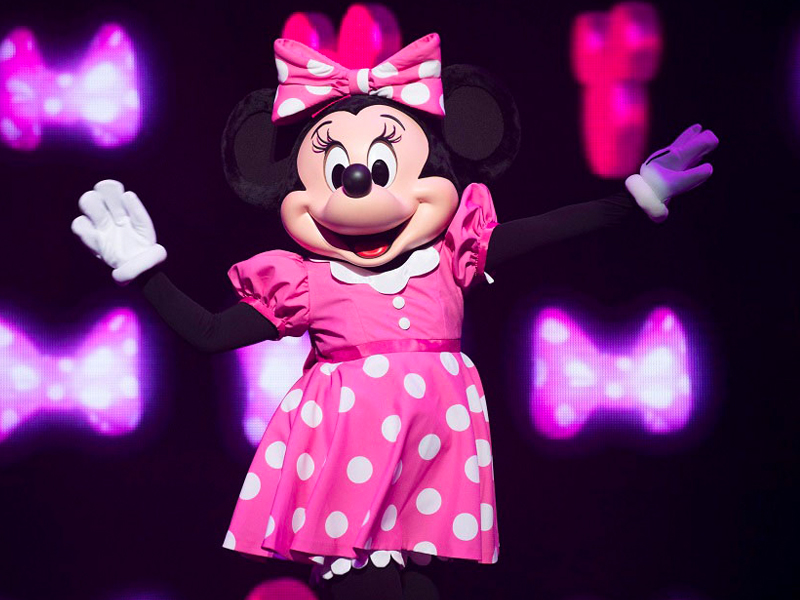 The long wait is over for Disney Junior fans as its annual live tour will finally resume this September 2, 2022, visiting 80 cities and incorporating "Marvel's Spidey and his Amazing Friends" for the first time ever. Yes, the famous trio of Spidey, Spin, and Ghost-Spider will grace the tour for the first time. The all-new show will also feature Mickey, Minnie, Goofy, Doc McStuffins, the Puppy Dog Pals, and Alice from "Alice's Wonderland Bakery." This is an interactive and immersive show for kids of all ages.
On its official website, Disney Junior Live on Tour encourages audience members to dress up for the event. After all, this year's theme isn't coined "Costume Palooza" for nothing, right? It would really feel good for the kids to be all dressed up while watching their favorite characters sing, dance, and do acrobatics, along with some special effects. In addition, all-time favorite songs and new ones from various hit Disney Junior series will be performed.
We are going to blow the minds of Disney Junior fans with all the on-stage fun and new songs we have in store for them," said Jonathan Shank, CEO of Terrapin Station Entertainment. Terrapin Station Entertainment is the show's producer, and they promise nothing but an exceptional immersive experience for all spectators.
"It is great to be able to bring the Disney Junior characters back on the road again, bigger and better, with incredible acrobatics, songs, and dances. We know that families won't want to miss the chance to see 'Marvel's Spidey and his Amazing Friends' perform, as well as Mickey, Minnie, and their favorite Disney Junior pals," added Jennifer Rogers Doyle, senior vice president of Disney Media and Entertainment Distribution.
If these promising statements from the producers excite you, then you are one of the thousands who can't wait to see the Disney Junior gang live. Grab your tickets for its Murat Theatre stop on October 6 by clicking the "Get Tickets" link on this site!