Murat Theatre | Indianapolis, Indiana
American comedian, actress and T.V host Iliza Shlesinger comes to Murat Theatre on Thursday 14th July 2022 for her Back in Action tour. Shlesinger fans could not wait for the tour to begin to see their favorite artist live. After a stretch of dates across several notable venues in the U.S, the tour concludes on 15th October in Los Angeles. In 2020, with the emerging trend of drive-in tours, Shlesinger led a highly successful drive-in tour with her fans, understanding all of the protocols and yet turning up in huge numbers. The upcoming tour will be one of the most extensive comedy tours of 2022, and if you want to see Iliza Shlesinger live at Murat Theatre, you will need to get your tickets right now before they are gone!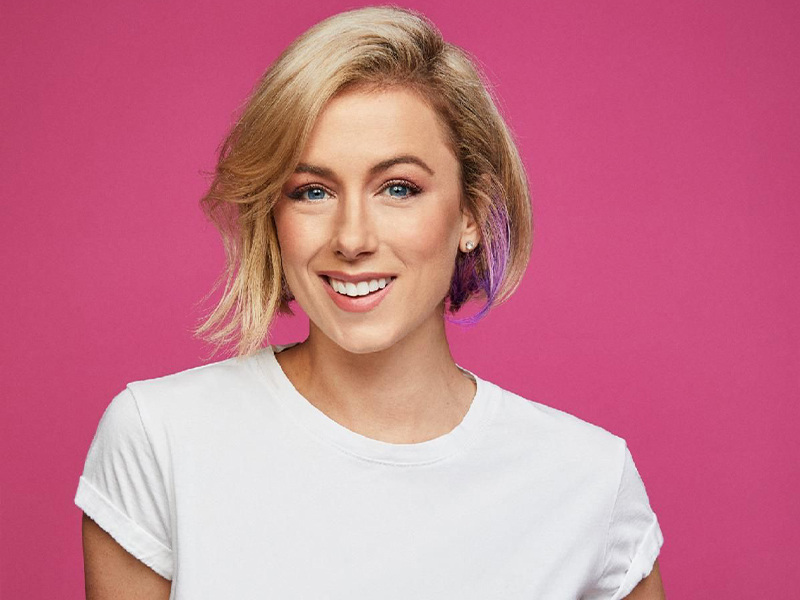 Iliza Schlesinger is one of the most famous comedians of the current era. The artist has released five Netflix specials and has recently starred alongside Mark Wahlberg in the Netflix special film Spenser Confidential. Her talents are recognized worldwide. She will also be performing at Lisbon, Antwerp, Berlin, Hamburg, Vienna and Cologne this fall. Schlesinger is also an author, with her second book, All Things Aside, being released shortly. Similarly, she also hosts a podcast where fans can talk to Iliza about anything, with the artist giving them advice on several matters.
Her brand of comedy brings about spontaneity, intellect and a sincere response right from the heart. When she moved to L.A at a very young age, she began pursuing stand-up comedy. In 2007, she was the winner of Myspace's, So You Think You're Funny content, and soon after that, she rose to prominence. Her die-hard fans wear her Iliza merchandise to her events, showing support for the artist's unique content and displaying various catchphrases from her previous comedy routines. She is dubbed as one of the highest grossing comedians of the U.S and all of the shows on her tour are expected to completely sell out. If you want to see her live for a great night of comedy, you need to get your ticket ASAP before they are sold out!