Murat Theatre | Indianapolis, Indiana
Say What?! This is what everybody is talkin' about, What The Funk! Indiana Juneteenth Freedom Music Festival at Murat Theatre on Saturday, June 18th 2022 Starring Zapp, The Original Lakeside, The Average White Band, the Bar-Kays, Klymaxx with Bernadette Cooper, Circle City Band, Ebony Rhythm Funk Campaign, and closing the show, Trouble Funk. This is some real old-school-funk, so grab some tickets! A lineup like this doesn't come around all that often anymore, and certainly not with everyone here all in one hot night!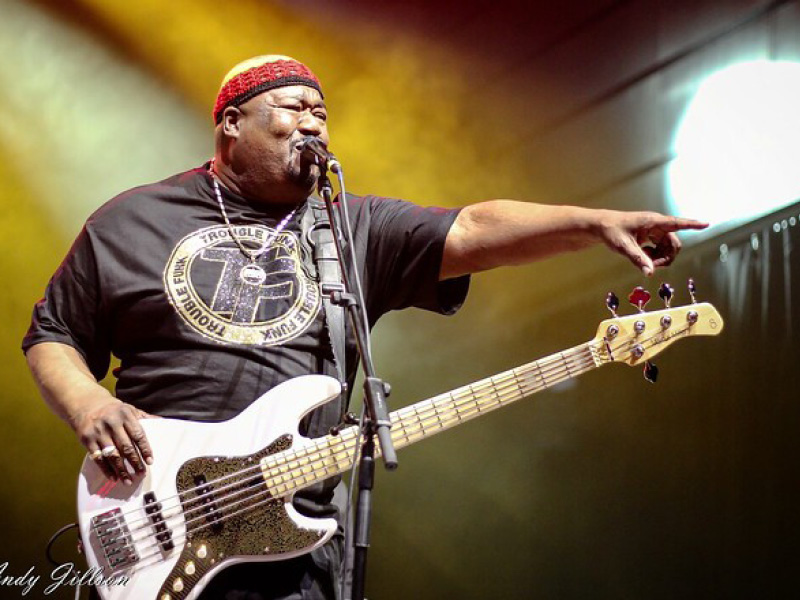 Emerging out of Dayton, Ohio, in 1977, Zapp were heavily influential in electro funk and are well known for their use of the talk-box The original line-up consisted of four Troutman brothers, Roger, Larry, Lester and Terry. The group achieved mainstream recognition in 1980 with the single "More Bounce to the Ounce", and then their follow-up album, Zapp II, becoming certified gold. The band disbanded in 1999 after the deaths of Roger and Larry Troutman, but was revived in 2003 and is now brothers, Lester and Terry Troutman, along with Gregory Jackson, and Bobby Glover.
The Scottish funk and R&B band, The Average White Band, had a series of soul and disco hits between 1974 and 1980, and are best known for the instrumental track "Pick Up the Pieces", and their albums, AWB, and, Cut the Cake. The band have been sampled by various musicians over the years, including the Beastie Boys, Public Enemy, TLC, The Beatnuts, Too Short, Ice Cube, Eric B. & Rakim, Nas, A Tribe Called Quest, Leena Conquest, Christina Milian, and Arrested Development, making them the 15th most sampled act in history. AWB is currently singer, guitarist and bassist Alan Gorrie, singer and guitarist Owen "Onnie" McIntyre, singer and saxophonist Fred Vigdor, singer Brent Carter, saxophonist Cliff Lyons, bassist Rob Aries, and drummer Rocky Bryant.
From Washington, D.C. Trouble Funk, formed in 1978 and helped to popularize funk and go-go, an uproarious blend of swinging, up-tempo 70s funk and a 60s style horn section, in the Washington metropolitan area, and are well known for the go-go anthem "Hey, Fellas." They released several studio albums including, Drop the Bomb, In Times of Trouble, Live, and Trouble Over Here Trouble Over There. Today, Trouble Funk remains a figure on the Washington, D.C. area live music scene.