Murat Theatre | Indianapolis, Indiana
If you're thinking of booking a show for spring 2023 but can't quite decide then let this be it….this group of endlessly talented and world famous gospel singers are in town for one night only…'ITS TIME' featuring hits and breathtaking live acts from Naomi Raine, Tasha Cobbs Leonard, Natalie Grant & Taya Gaukrodger in both solo and group performances….the huge 21 date tour will play in Indianapolis, IN on Wednesday 31st May 2023.
Tickets to this powerful christian event at Murat Theatre at Old National Centre are highly sought after and we recommend booking well in advance. If you'd like some of the action this May then click on the 'get tickets' link to secure yours now!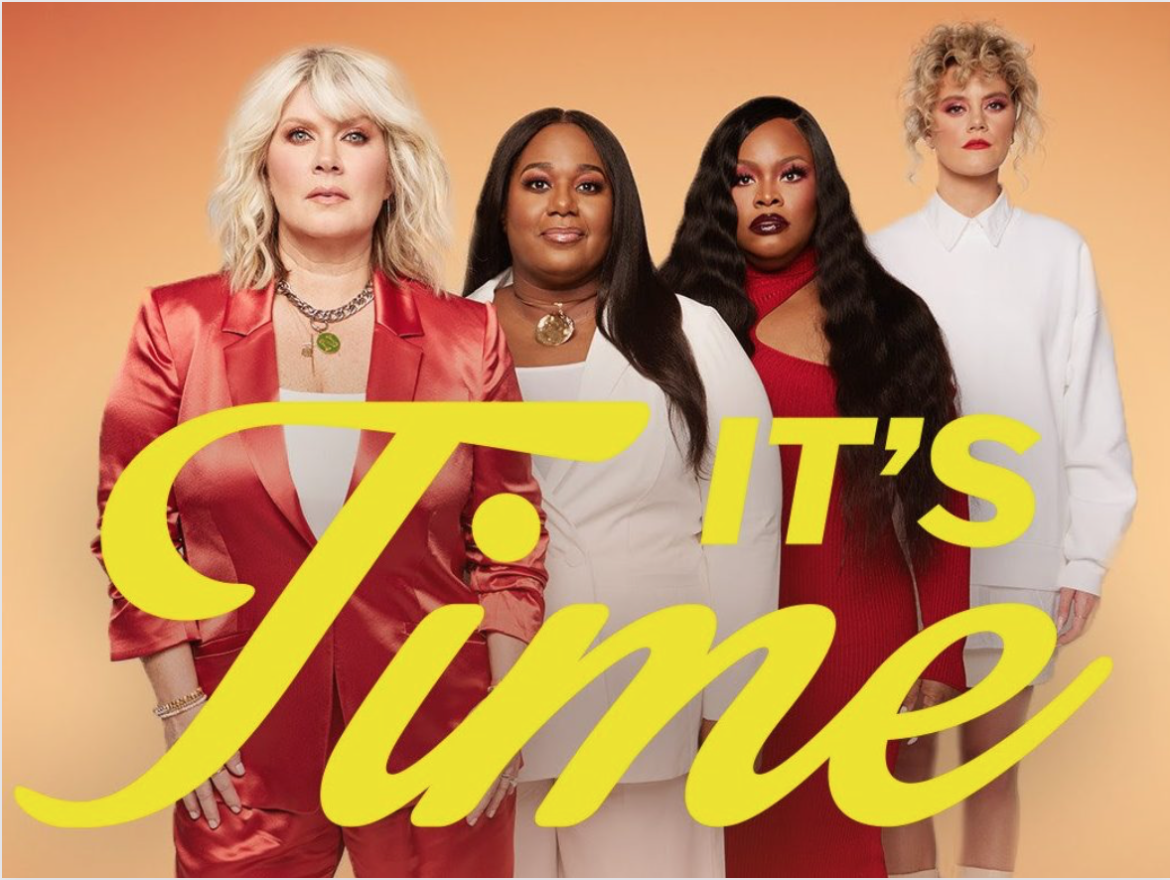 "God calls us to advance His Kingdom, in part, through unity and collaboration," says Tasha – The grammy award winning, billboard topping, singer songwriter. A well established gospel star and firm staple of the genre will join us for one of the biggest gospel concerts ever this May. 'Its time' kicks off for no less than twenty one dates across the states…the finest selection of female gospel stars the world has to offer prepare a show stopper…filled with absolutely the biggest hits from each of their careers, as well as group performances during this night to remember!
Naomi Raine, Tasha Cobbs Leonard, Natalie Grant & Taya Gaukrodger head out on this 2023 tour as a group of accomplished, powerful and talented women…see worship like you've never seen it before during this extravaganza and priceless experience. You can expect all the well known songs, "The dove", "Whole heart", "This is a move" and SO many other favourites.
It's Time takes place at none other than the world class Murat Theatre at Old National Centre as the tour stops in Indianapolis, IN. Wednesday 31st May 2023, the ladies will give you the show you hoped for so don't expect tickets to hang around for long! This is a MUST SEE night of worship so hurry and press the 'GET TICKETS' link right now!