Murat Theatre | Indianapolis, Indiana
This spring, prepare for a fantastic live symphony concert paired with jaw-dropping visuals of the best from planet Earth. The award-winning Netflix special Our Planet is bringing its incredible documentary series across major cities in the U.S. On Saturday, 8th April 2023, Our Planet Live in Concert is taking over at the Murat Theatre! The show will feature a live orchestra conducted by an acclaimed conductor performing with the best excerpts of the show displayed through a state-of-the-art LED screen. The performance will be supported by visually spectacular clips from the series, complete with narration from David Attenborough. Whether or not you have or have not seen the documentary series, you'll adore this visually and musically outstanding experience! Hurry and grab your tickets now!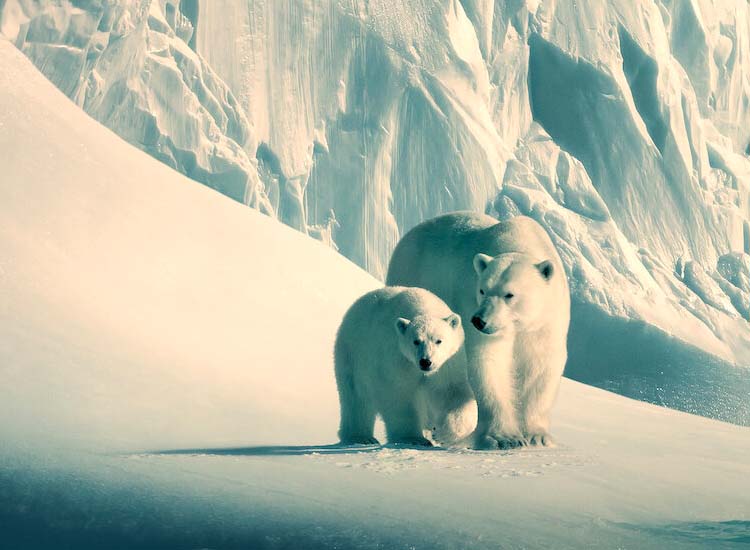 In 2019, Netflix released a nature documentary series titled Our Planet. The show was produced by Silverback Film with Alastair Fothergill, Keith Scholey, and the cooperation of the Worldwide Fund. Our Planet's high-resolution footage, exemplary editing, and music, plus David Attenborough's narration (Salma Hayek and Penelope Cruz for Spanish), have raised the bar for nature documentaries. The eight-part series took four years to film and collected footage from over 50 countries, including the Arctic wilderness, jungles of South America, the landscape of Africa, and the deep sea.
On April 4, 2019, Our Planet premiered at London's Natural History Museum with high-profile guests, such as King Charles, Prince William, and Prince Harry, and other celebrity guests, including David Beckham, Charlie Brooker, and Ellie Goulding. The show not only provided amazing images from all around the world, but it also educated millions of viewers about the best of nature and the impact of climate change. The groundbreaking feat received critical acclaim from all over the world.
With its thrilling success, Our Planet will go on tour with a live orchestra. The 18-piece ensemble will perform the music by Oscar-winning composer Steven Price and conducted by distinguished conductor Maestro Robert Ames. In an interview, Price expressed his excitement about the tour. "I can't wait for the audience to experience the music of Our Planet Live in Concert. Using a combination of the most memorable sequences from the Netflix series exclusively designed for this show, the incredible musicians plan to take you on a journey that celebrates the wonders of our planet."
Secure your tickets now to Our Planet Live in Concert at the Murat Theatre on Saturday 8th, April 2023!