Murat Theatre | Indianapolis, Indiana
This spring, folk singer Ray LaMontagne is hitting the road for The Monovision Tour with special guest Sierra Ferrell in select cities. The New Hampshire native is performing for the first time his songs from the latest album, Monovision, released in 2020. On Tuesday, 24th May 2022, Ray LaMontagne and Sierra Ferrell will stop at the Murat Theatre. Fans can expect Montagne to cover songs from his new album and the catalog from his previous records. LaMontagne's stop in Mura Theatre, Indianapolis, is just part of his 24-date tour across North America. Tickets are already on sale, and for those who are fans of folk-rock music, don't miss out on this show because this Grammy-award-winning singer-songwriter is worth the trip!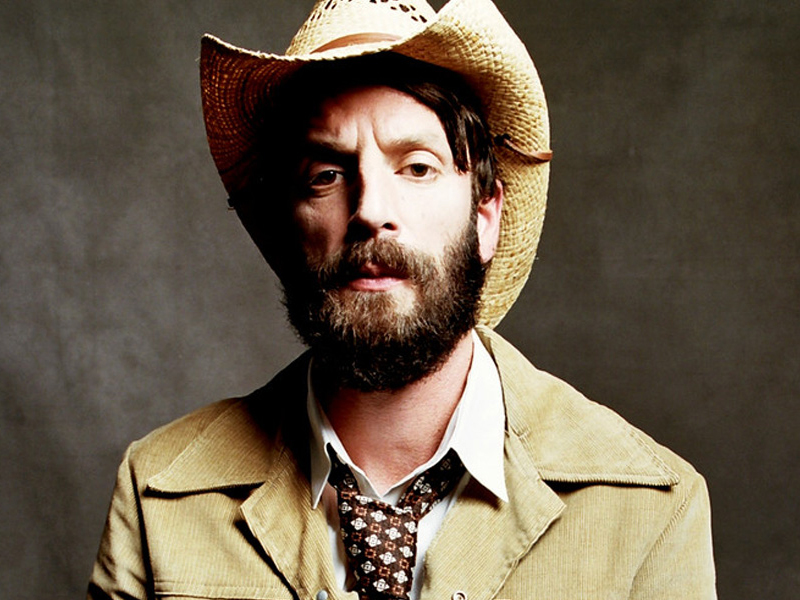 Ray LaMontagne's music has held meaning to fans since the early 2000s. His songs are frequently featured in romantic comedies or films. Some may be familiar with his tracks – "Hold You in My Arms" was featured in Amanda Byne's movie She's the Man, "Within You" and "Lesson Learned" was used in One Tree Hill, and "Be Here Now" was featured in the film 27 Dresses. Indeed, LaMontagne's music seems perfect for official soundtracks, but as a solo artist who had quit his job for his craft, LaMontagne is more than just background music.
In 2011, LaMontagne recorded his fourth album, God Willin' and the Creek Don't Rise. The record was in collaboration with the Pariah Dogs, which is the first time he brought guest artists into the studio with him. The album was nominated by two Grammy Award categories and won a Grammy Award for Best Contemporary Folk Album. The album's lead single, "Beg Steal or Borrow, " was nominated for Song of the Year.
In 2020, LaMontagne released his newest album, Monovision, via RCA Records. Monovision was highly acclaimed by fans and critics. A writer from Riff Magazine wrote that Monovision is "overflowing with LaMontagne's unadorned and earnest sincerity." The album's first single, "We'll Make It Through," seems to sound like another perfect song for a romantic film soundtrack, but critics have praised it for its striking lyrics and bittersweet melody. The writer from Riff likened it to a "gentle dad who's not mad at you even though you spilled your Big Gulp in his truck.
Whether you know love Ray LaMontagne because he sang the song to your favorite TV show or film, or because he sang the soundtrack of your life, you must take this chance to go see him at the Murat Theatre! Tickets to see Ray LaMontagne and Sierra Ferrel are now available!