Murat Theatre | Indianapolis, Indiana
Friday, 29th September 2023, isn't your typical evening, it's when the iconic Ringo Starr, with his energetic All Starr Band, takes over the Murat Theatre. Remember Ringo? The Beatles' acclaimed drummer who, across his illustrious career, bagged nine Grammys and landed in the Rock and Roll Hall of Fame not once, but twice. His distinct rhythm has inspired countless musicians and lovers of music alike. With his All Starr Band, they offer an unmissable show, a tour de force through rock 'n' roll's rich tapestry. This isn't just about seeing a music legend—it's about experiencing a spectacular blend of classic tunes and heartfelt performances. Don't let this opportunity slip away. Grab your tickets now, and brace yourself for a captivating ride through the classics of music history with Ringo Starr and His All Starr Band!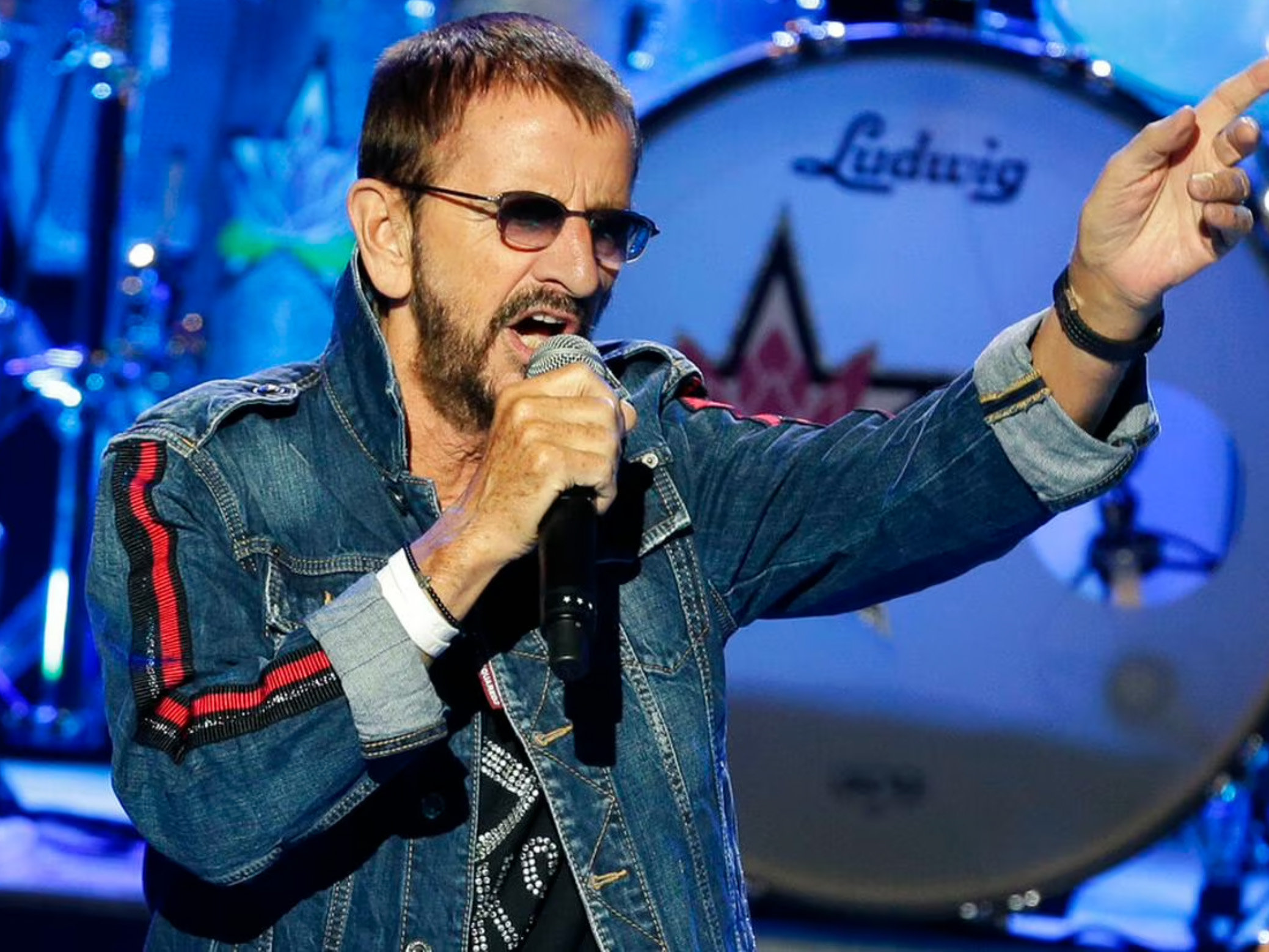 Get ready for an enthralling evening of classic rock as Ringo Starr and his All Starr Band take over the grand Murat Theatre on Friday, 29th September 2023. Born in the heart of Liverpool, Ringo Starr, a founding figure of the globally celebrated Beatles, is a bonafide rock 'n' roll luminary. His distinctive drumming rhythm has navigated the direction of rock music, shaping many a musician's style across diverse generations. He's continually made hits even after his time with The Beatles, creating timeless classics like Photograph and It Don't Come Easy.
His All Starr Band, a rotating assembly of esteemed rock legends, was formed in 1989. Together, they create a symphony of individual artistry, blending into a harmonious celebration of rock's rich tapestry under Starr's expert guidance. Every concert they perform is a unique tribute to the genre, an experience that fans cherish.
Starr's impressive list of accolades underlines his enduring influence on the world of music. A nine-time Grammy winner, twice inducted into the Rock and Roll Hall of Fame, and knighted by Queen Elizabeth II for his services to music, Starr's name has earned a well-deserved "Sir" in front of it.
But Starr's persona extends beyond his musical prowess. He is an ambassador of "Peace and Love," a cause he passionately champions at every concert. This iconic phrase, synonymous with his name, adds a profound depth to his music that transcends the traditional boundaries of notes and rhythms.
The Murat Theatre, an epicenter of cultural events and a historic venue known for its grandeur, is the ideal setting for the nostalgic melodies and uplifting energy that Starr and his All Starr Band promise to deliver. This enchanting location will undoubtedly enhance the concert experience, making it a night to remember.
Don't miss this golden opportunity to witness a living legend in action. Buy your tickets now for an extraordinary journey through the history of rock music. Come be a part of the magic as history unfolds at the Murat Theatre on Friday, 29th September 2023. Prepare for a night of intense performances, timeless hits, and the undeniable charisma of Ringo Starr!