Murat Theatre | Indianapolis, Indiana
Kick off your December with a bang! Treat yourself to a good alt-country music concert from Ryan Adams this December 1 at Murat Theatre, and immerse yourself in a night of powerful songs that speak to your soul. The notoriously volatile alt-country singer-songwriter will stop at Indianapolis' famous venue to promote his 2022 album "FM." The 47-year-old Grammy-nominated singer will perform songs from the new record as well as his career-defining hits, such as "Wonderful," "Lovesick Blues," "Gimme Something Good," and "Answering Bell," among many others. Whether you are an avid fan or not, this is a show you wouldn't want to miss. Adams' musicality and enigmatic stage presence will surely make you fall in love with his music. Grab your tickets now!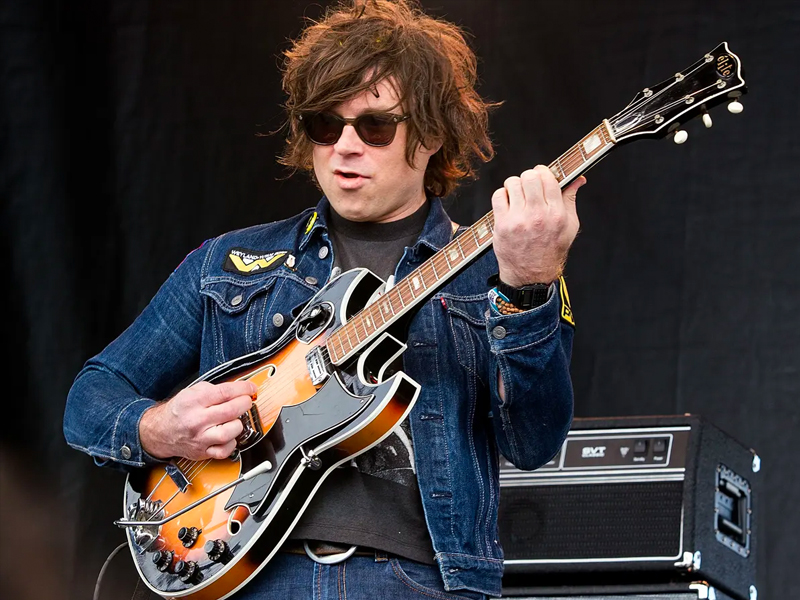 Ryan Adam's music career started at such a young age. At 14, he started learning how to play an electric guitar. He decided to leave home at 16, living with a bandmate. He joined multiple bands before hitting the mark with the band Whiskeytown. He discovered his affinity for alternative-country music as he played with the band, saying that punk rock was "too hard to sing." It did not take long for their songs to gain critical acclaim, releasing three albums before disbanding in 2000.
His tenure with the band led to his successful solo debut. "Heartbreaker" came out receiving a generally positive reception. His sophomore album, however, was a huge hit. "Gold" was named fittingly as it earned gold certification. Notable on its track is "New York, New York," which has a music video of Ryan playing in front of the New York skyline four days before the 9/11 attacks. The song subsequently became symbolic and a remembrance of the once-standing Twin Towers. In 2002, he joined Elton John on the TV show "CMT Crossroads." He was told by the legendary musician that his album "Heartbreaker was his inspiration to go back to the studio and record his album "Songs from the West Coast." In 2005, he joined the backing band "The Cardinals." They released the albums "Cold Roses" and "Jacksonville City Nights."
The alt-country artist is rearing for his fall/winter tour this year. This is after the release of his new album "FM." The Murat Theatre in Indianapolis, Indiana, will host his performance on Thursday, December 1.