Murat Theatre | Indianapolis, Indiana
Do you enjoy true crime stories? If your answer is yes, you are in luck! This winter, the highly-anticipated live event featuring New York Best-Selling novelist, Ashley Flowers, is coming to the Murat Theatre! Flowers' brand new podcast, The Deck Investigates, is coming to Seattle, and she's set to present a jaw-dropping true crime stories! On Thursday, 16th February 2023, Flowers will deliver another live event of her critically-acclaimed podcast for her Seattle stop! This show is part of Flowers' limited tour, which includes 11 cities across North America! If you love true crime, you better grab tickets and experience The Deck Investigates live at the Murat Theatre!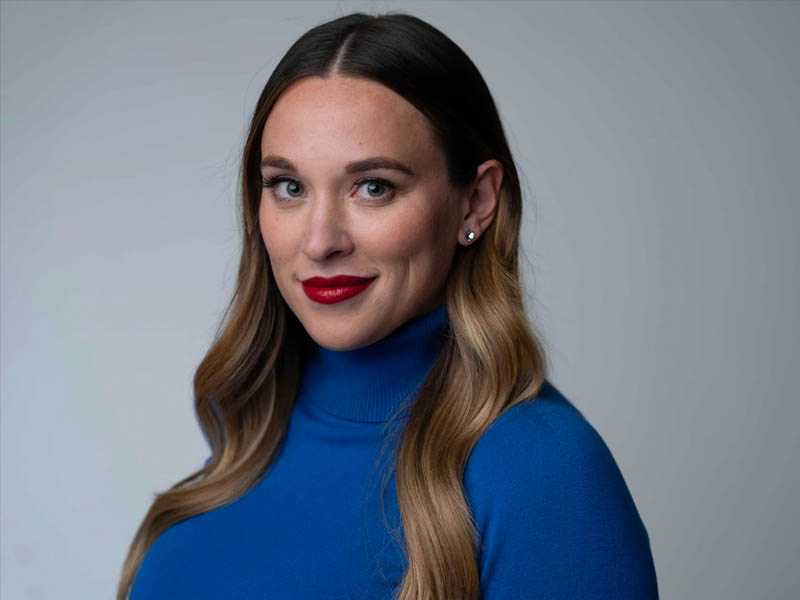 The Deck Investigates' format is inspired by a new type of playing cards used in state prisons. In order to find some clues on cold cases, some states have changed the faces of traditional cards and replaced them with images of missing or murdered victims. This was done in hopes of encouraging inmates to come forward with information about the case. For many decades, cold cases have haunted investigators and victims' families. Any data leading to an arrest may help find closure and justice.
In The Deck Investigates, podcast host Ashley flowers do her part in spreading awareness and information. She goes through the deck and discusses several cold cases with never heard before data from investigators and accounts from victims' families. In her brand new podcast launched in 2022, Flowers have dabbled on the cold cases of Maggie Long from Colorado, Catherine Sjoberg from Wisconsin, Donna Ingersoll from Minnesota, and many more. The 90-minute live show will provide the same format as the podcast but will focus on a never-before-discussed cold case.
Ashely Flowers is a true crime fanatic who penned the New York Best-Selling novel, All Good People Here. She is the Founder and CEO of Audiochuck, an independent media and podcast
production company that advocates for women and children. Some of Audiochuck's other shows include True Crime Junkie, Anatomy of Murder, Killed, and Counter Clock.
Grab tickets now to the live show of The Deck Investigates with Ashley Flowers! Tickets to the show in Murat Theatre on Thursday, 16th February 2023, are now available!