Murat Theatre | Indianapolis, Indiana
Mexican superstar Gloria Trevi is coming to the United States for her Isla Divina (Divine Island) tour! The singer, songwriter, and actress will embark on a 40-city international trek that includes eight dates in the U.S. On Sunday 11th September 2022, Gloria Trevi makes her way to Indianapolis to perform at the iconic Mura Theatre! Latin music fans can anticipate the diva to perform her biggest hits, including "No Querías Lastimarme," "Me Lloras," and "Dímelo Al Revés." Gloria Trevi will also be covering her recent releases, such as "Demasiado Frágiles" and "La Recaída." Get your tickets now because this show is going to be jam-packed! Don't miss this opportunity to witness Mexico's number 1 diva at the Murat Theatre!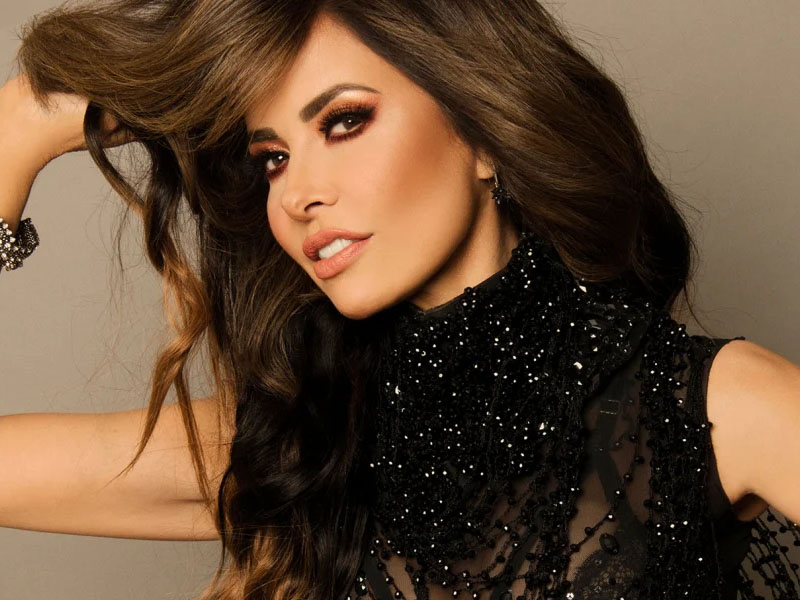 Gloria Trevi first made waves in the international music scene in the '90s with the release of her first solo album, ¿Qué Hago Aquí? (translated as What Am I Doing Here?). She was often dubbed as the "Madonna of Mexico." After moderate success of ¿Qué Hago Aquí?, Trevi achieved stellar success one year later upon the release of her sophomore and most successful album, Tu Ángel de la Guarda (Your Guardian Angel). The record's lead single, "Pelo Suelto," became an international hit, peaking at number 1 in Spain and several Latin American countries.
Trevi continuously recorded and released albums until 2017. Her singles would consistently place at number 1 in the Mexican charts. Her last six albums from 2007 to 2017 have been certified platinum and gold in Mexico and some in the United States. Ultimately, Trevi has sold over 35 million records in the span of her three-decade music career.
This fall, Trevi travels to the United States to promote her Isla Divina Tour. During her press conference in Miami, Trevi mentioned that "Isla Divina is a world where there are no wars, no pandemic, no violence, no protests. It's a world without diseases, where we can laugh and sing, where there is equality. It's a beautiful world, one that we all dream of and have inside our hearts."
Tickets to Gloria Trevi's Isla Divina Tour at the Murat Theatre on Sunday 11th September 2022 are now available.